Quality Over Quantity
Established in Dubai since year 2002
Ixsa is a specialist contractor of draperies, blinds, and soft- furnishings.
Our operation is based on strategic cooperation with Toso Company, Ltd., Japan's leading developer and contractor of quality window covering products since 1949.
Ixsa Trading is the Licensed General Distributor for Toso Company, and is ideally situated to supply projects and clients throughout the Middle East & North Africa region (MENA).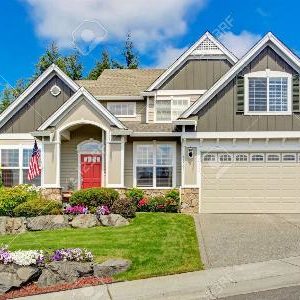 Ixsa Team
Empowered by TOSO Capabilities
Ixsa is empowered by a team of associates with technical know- how in projects execution – from surveying, through production, installation, commissioning, and after-sales service.
On special projects, Ixsa works closely with a specialized team of TOSO professionals in Japan. Our project team includes staff from TOSO's departments of Overseas, Product Design, Production, Controls, and Logistics. Thus, Ixsa is able to offer TOSO's unique expertise and production capabilities for projects in the MENA region.
Mission
That drives us to excel.
To provide superior quality services and products,
delivered in a customer partnership approach,
and offered at an exceptional value.